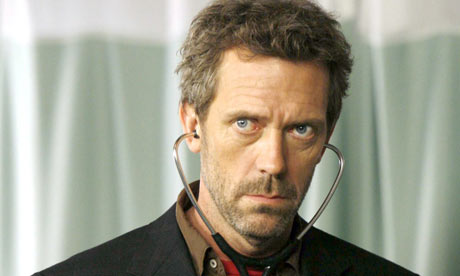 I got to play out with my new health care professionals today.
Previously I was treated out of London (S.L.A.M.) which was…a complete ball ache to get to. So when my psychiatrist went private I decided it was time to jump ship – to the Scouse gits! ;-P
So that's Dr Mason and his merry men, sorry – team (it's PC gone MAAAD) who found that I was a happy bunny (yes I am, that's what the voices told me to say mwuhahahahaha). And nobody stole my hub caps or sat nav – a result!
It was a bit boring (so why the hell are you blogging about it?) but it reminds me that it can all be smooth and easy – I usually hear about disasters so a bit of good news on treatment is a tonic.
Which reminds me – the Manchester clinic appears to have been sanctioned and should be up and running in November.
LGF